Professional guided tours in Dutch horticulture
Westland Horti Tours organizes interesting guided business tours in Dutch horticulture for your customers, colleagues or visitors. We work with experienced, knowledgeable and enthusiastic guides. We know the companies very well and tell you all about the recent innovations and latest developments in Dutch greenhouse horticulture. You will get a unique and impressive look behind the scenes and under the screens!
Custom made guided tours
Westland Horti Tours arranges custom made guided tours. We can provide tours completely adapted to your wishes and those of your guests. Do you want to visit specialised companies or horticultural suppliers, please let us know and we will arrange a custom made program.
Click here to book your (custom made) tour.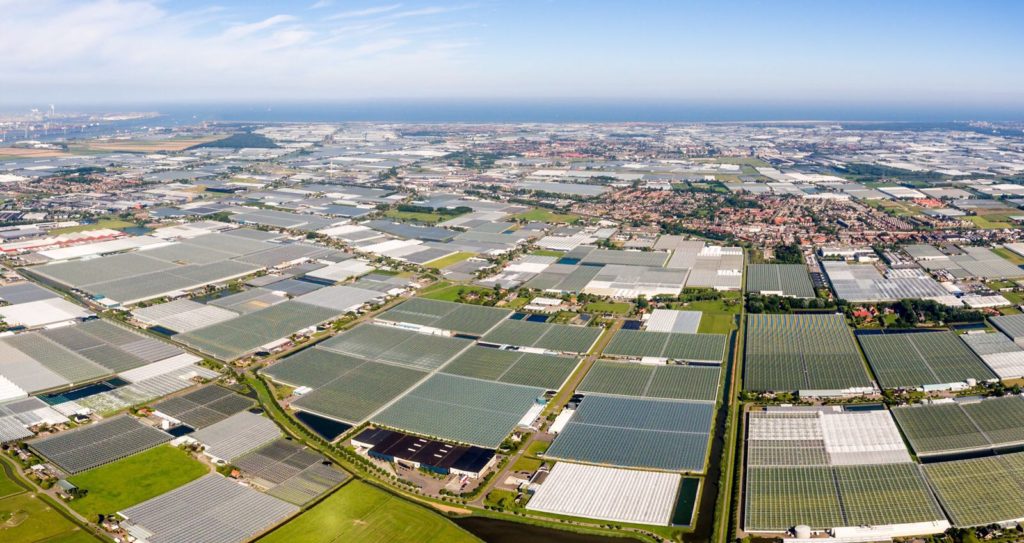 Greenhouses in "the Westland" area